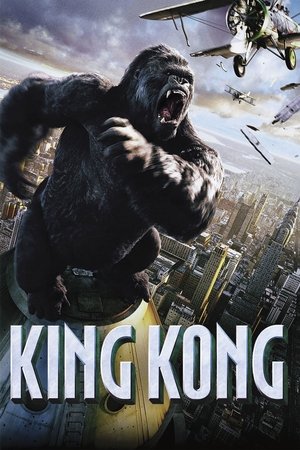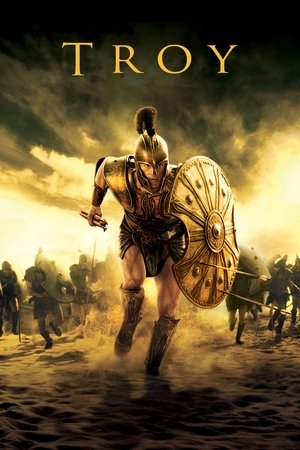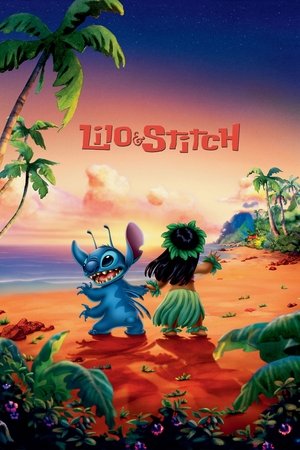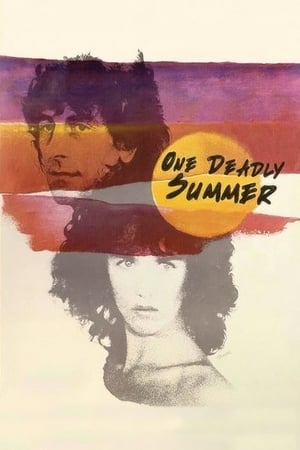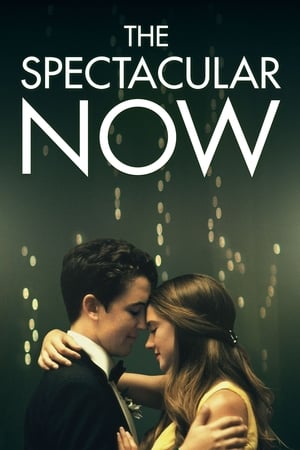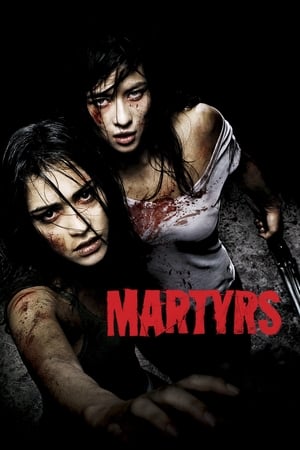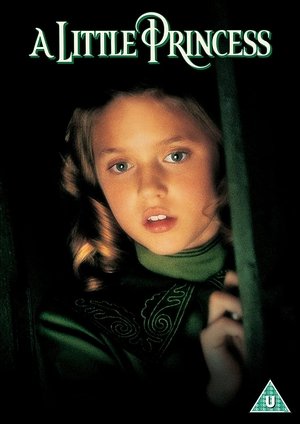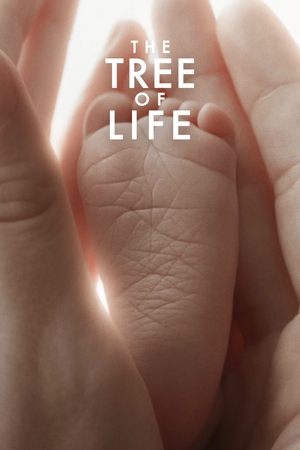 I love it until I fall asleep around the 90th minute.
I distinctly remember the day when I went to watch this movie on the theater when I was a teenager. By mixing a spielbergian tale of a teenager meeting alien bots with the alluring presence of Megan Fox, Michael Bay blew 14-years-old me away, and put a wide smile on my face. This movie, which even under the adult eye stays a decent entertainment, holds a special place in my heart. It certainly is one of the greatest cinematographic experience of my life, when adjusted for intellectual inflation.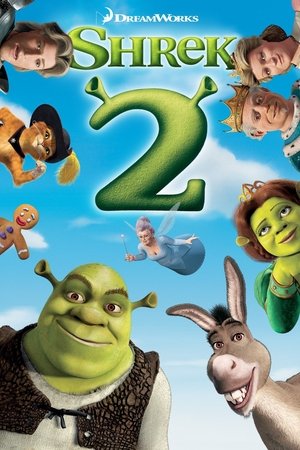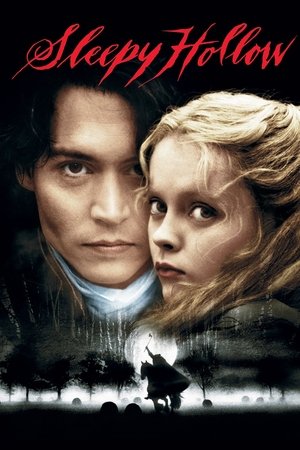 "It's visually outstanding, but the screenplay definitely lacks depth." People who try to appear smart by reviewing this movie like that are so annoying. They then proceed to say, even more annoyingly so, "Well, it's mostly a plagia of Pocahontas and Dance with Wolves." Can't you enjoy a good classic adventure instead of trying to be a smartass?
Christopher Nolan sets the action into dreams so that he has an excuse to show us whatever the fuck he wants. Fans will come up with all sorts of explanations to fix holes in the ambiguous axiomatic so that they can keep convincing themselves that it's a form of highly intelligent art. I mildly enjoy the show from a perplexed eye.
Jean-Paul Belmondo incarne un macho vantard désagréable au possible, un kéké par excellence. Et ça parle et ça parle sans s'arrêter. La nouvelle vague qui n'a rien à raconter, et où je m'emmerde.
In this opus, the availability and reliability of Batman's gadgets are artificially reduced so that the fact that he's no better at fighting than any other random black belt from the streets (in this case, Bane) can be used as a form of dramatic tension. <spoiler>In the end, Bane is easily killed by a Batman's gadget and the movie must awkwardly confronts the absurdity that it all could have been settled in 5 minutes at any other time</spoiler>
Talk about the usage of music in propaganda. Take notice of Hans Zimmer's victorious march after Ben Affleck and Josh Hartnett's planes shoot down a few Japanese ones, followed by cheers from sailors who are in the water, that is, among some of their peers who are drowning at this very moment. That is about the ugliest, most idiotic, possible treatment of such apocalyptic war moment. This scene cuts to a scene on a Japanese ship where an officer announces to his chief that their attack is a "total success". The dialog tells us one thing, just after the action showed us the opposite. Michael Bay apparently had no idea what the hell he was doing, apart from making sure that this thing somehow had to contain some sort of American win. The usage of the three-acts, three-hours, Titanic format, obviously couldn't work as a platform for such retarded storytelling.
Mon problème avec ce film c'est la manière dont le critère déterminant des "cons" est leur passion pour un hobby surprenant (maquettes en allumettes, boomerang, etc). On pourrait dire que ce qui en fait les cibles des moqueries ce n'est pas leur passion en elle-même mais plutôt le fait qu'ils ne parlent que de ça, mais on ne pas vraiment en être sûr puisqu'ils sont invités au dîner explicitement pour en parler et qu'on ne peut donc attendre que ça d'eux. Non seulement le film se permet la convéniance de faire coincider ce genre de passionnés avec des personnalités qui sont outre-mesure assez embrassantes, mais en plus ces passions sont explicitement utilisées à diverses reprises comme outil d'humour, selon moi de manière tout à fait déplacée. La morale du film est que les vrais cons ce sont ceux de l'autre côté de la table, donc il y a tout de même un peu de recul, mais pour moi cela retire une bonne partie de la justification du film en lui-même.
Ben Affleck, who plays the lead, said that this movie is to The Tree of Life what the Tree of Life is to Transformers. This also works on the scale of boredom.
This Tarantino-written, Jerry Bruckheimer-produced, Michael Bay-directed action movie, is the peak of the Golden Age of 90s effective action flicks.