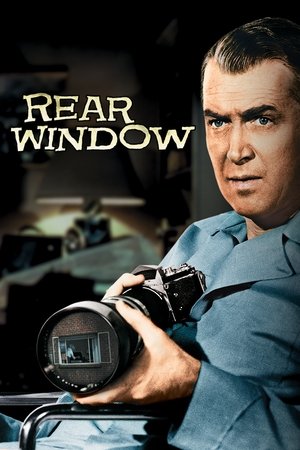 I admire James Stewart's character and the stoicism and seriousness with which he ponders the implications of marriage when the woman in question is played by Grace Kelly.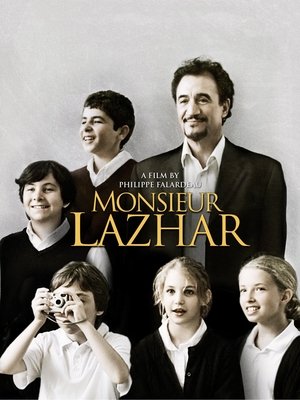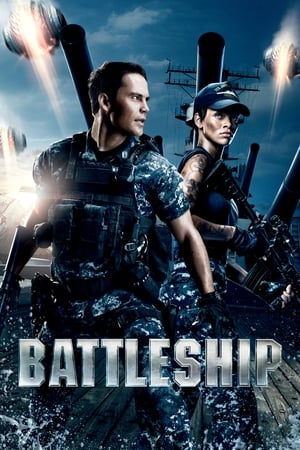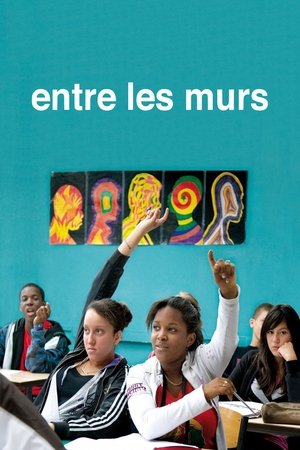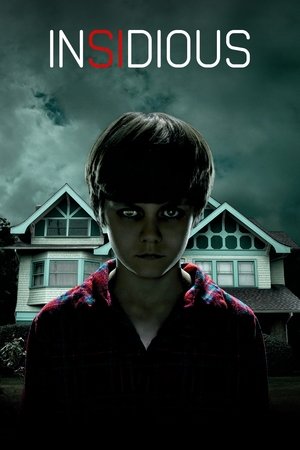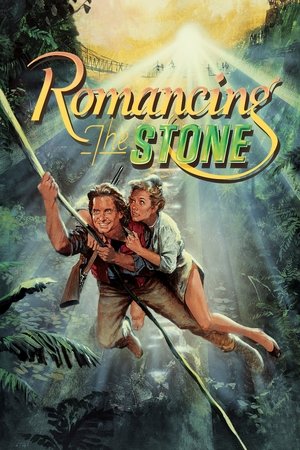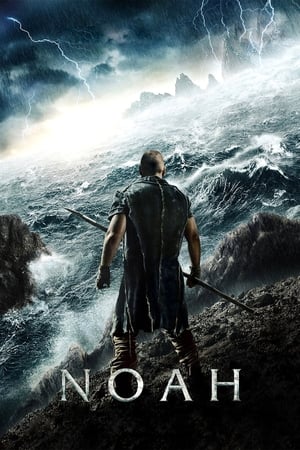 This film has been written for the screen and directed by Andrew Niccol (Gattaca, The Truman Show, Lord of War). I can't believe this. What the actual fuck has happened. Had someone checked on him?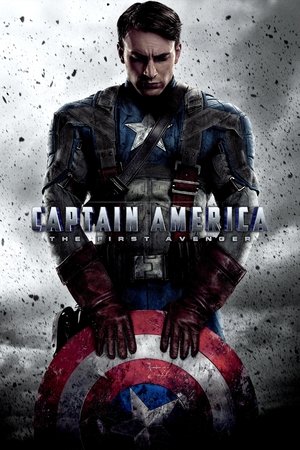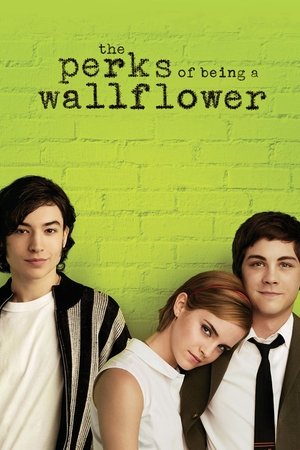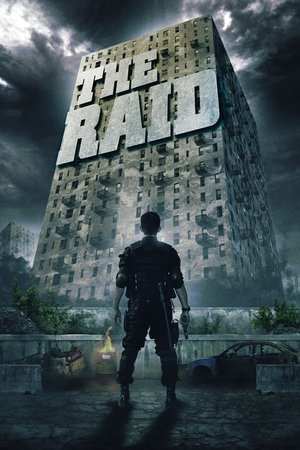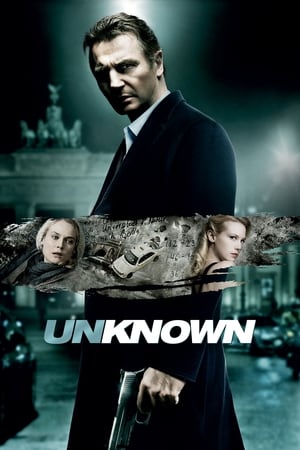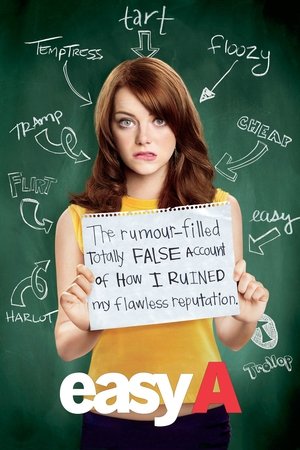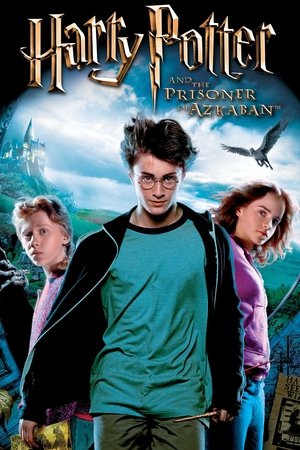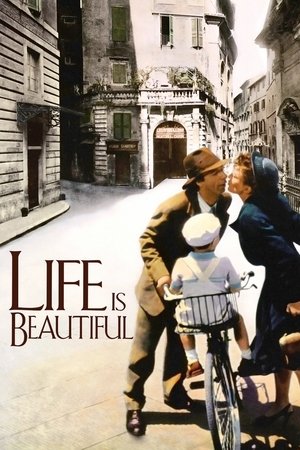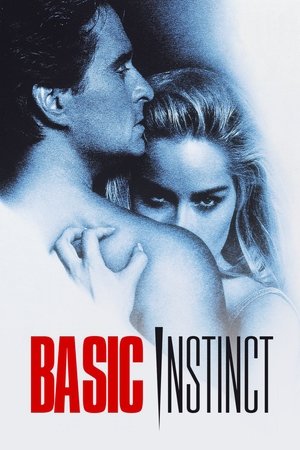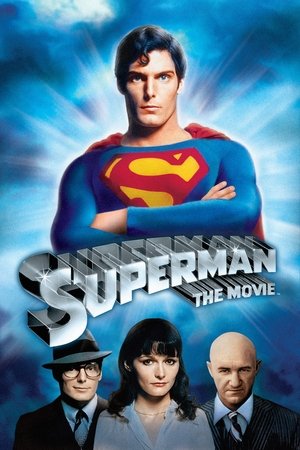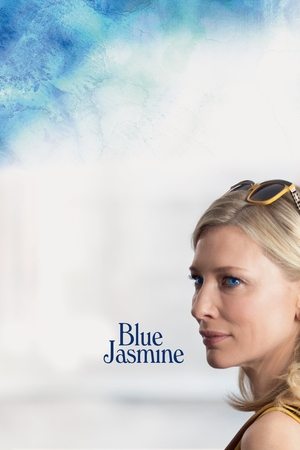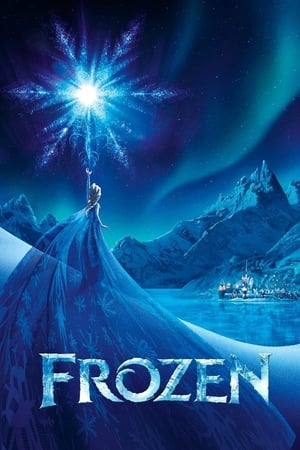 This film should be punished for having spread its garbage song like a virus on the entire face of the Earth, but it's not actually bad so I can't use this petty argument.
The next movie from Steve McQueen will be titled Widows. This one therefore marks an exception on his one-word-titled filmography, a nice touch from the director to inform us not to worry about this casual history educative package and that it was only for the Oscar hold-up. It's actually very decent.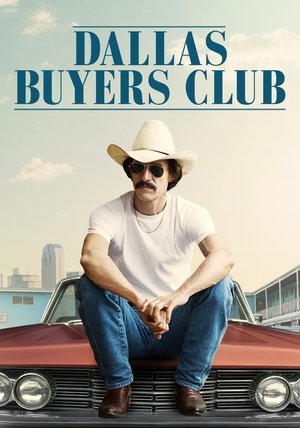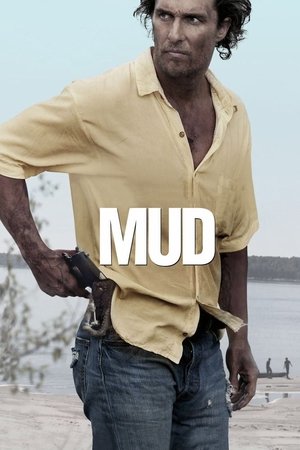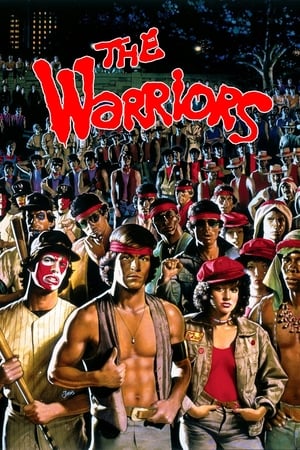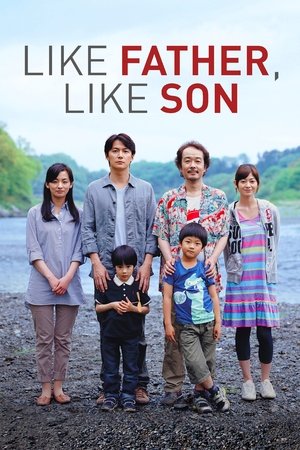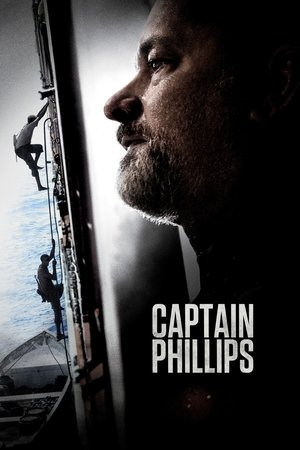 This movie will be criticized for its scientific inaccuracies, because its action is so tangible it doesn't even play in the same ballpark than any other science-fiction movie. It measures itself not against the laws of plausibility, but directly against those of physics. Even if at times it has difficulties winning this fight, especially when it comes to the first law of Newton near parachutes, it still stands up solidly and settles the deal with a masterful depiction of what spacewalks feel like as well as an intensively suspenseful narration.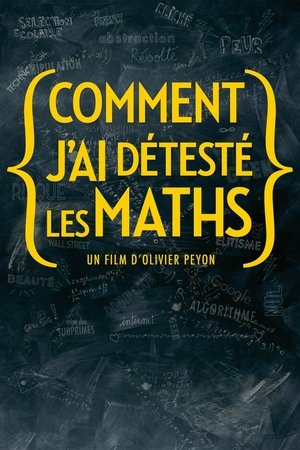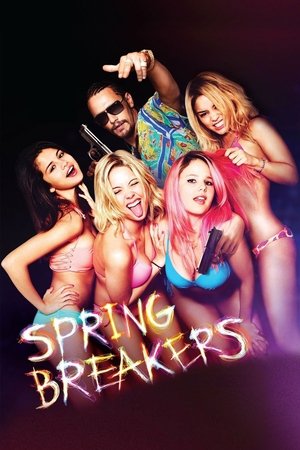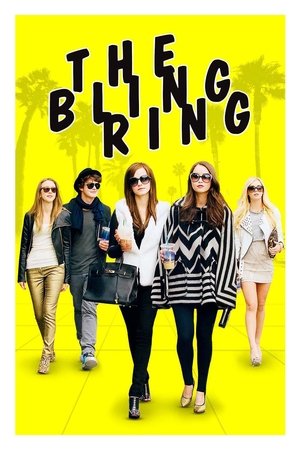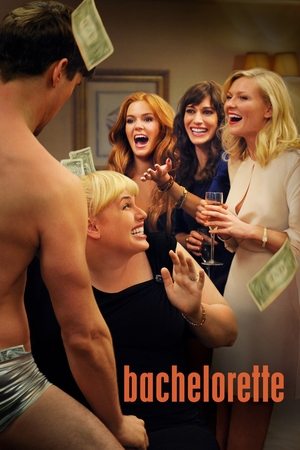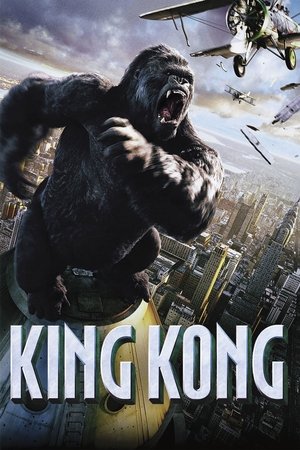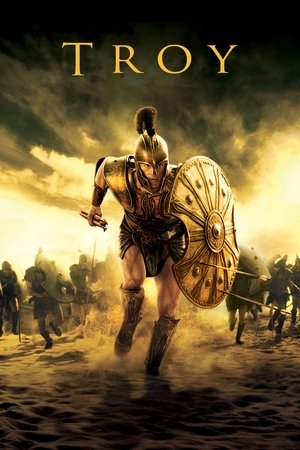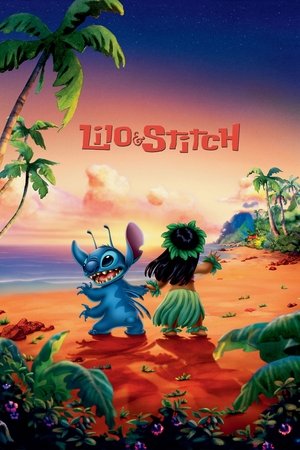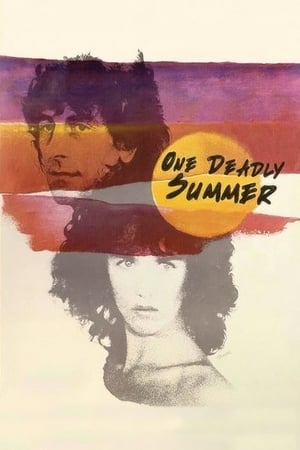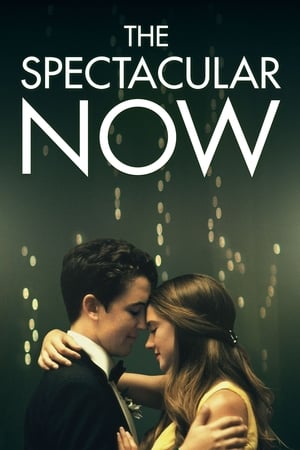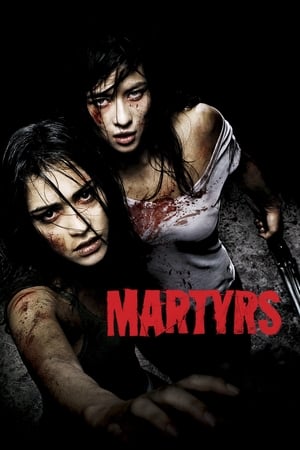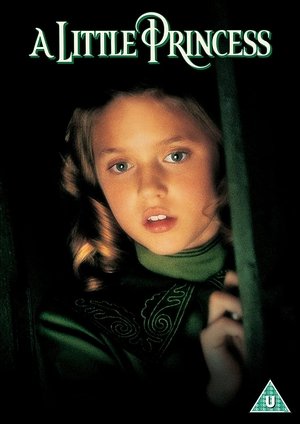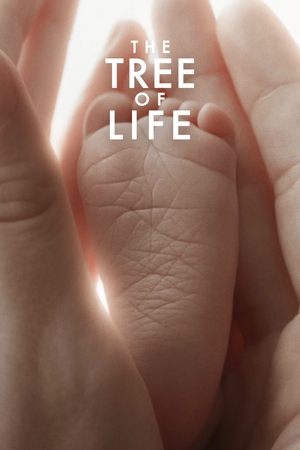 I love it until I fall asleep around the 90th minute.
I distinctly remember the day when I went to watch this movie on the theater when I was a teenager. By mixing a spielbergian tale of a teenager meeting alien bots with the alluring presence of Megan Fox, Michael Bay blew 14-years-old me away, and put a wide smile on my face. This movie, which even under the adult eye stays a decent entertainment, holds a special place in my heart. It certainly is one of the greatest cinematographic experience of my life, when adjusted for intellectual inflation.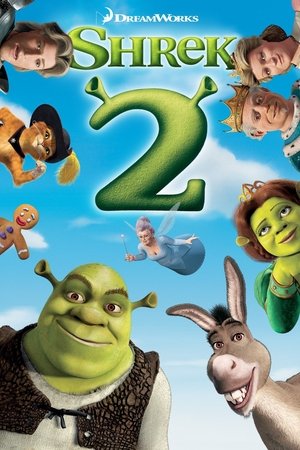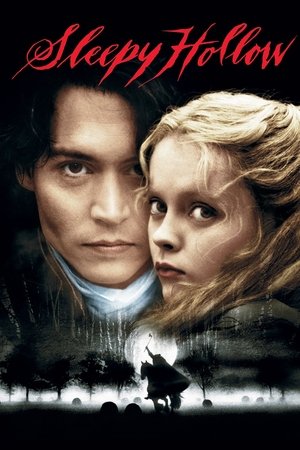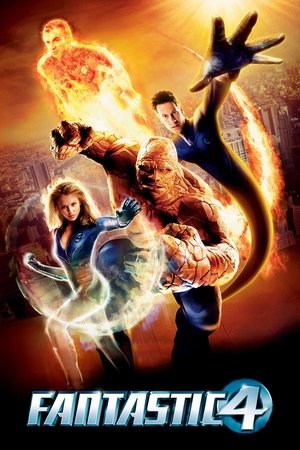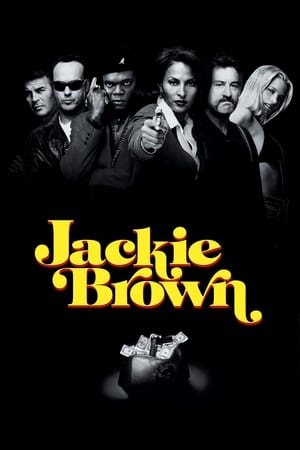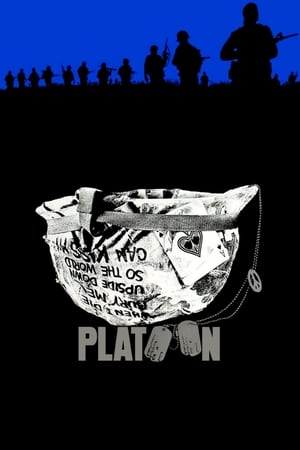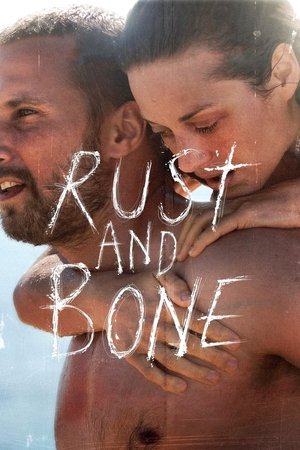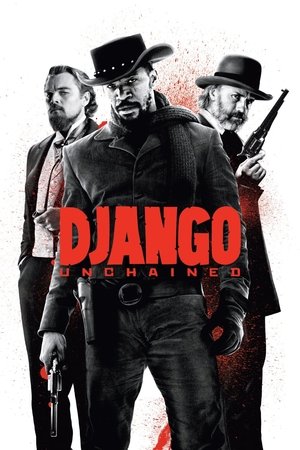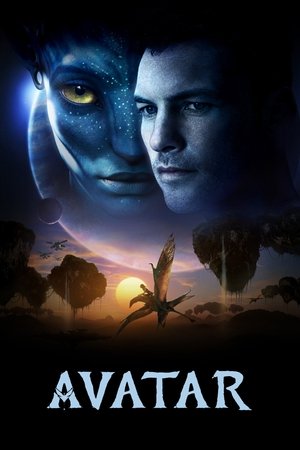 "It's visually outstanding, but the screenplay definitely lacks depth." People who try to appear smart by reviewing this movie like that are so annoying. They then proceed to say, even more annoyingly so, "Well, it's mostly a plagia of Pocahontas and Dance with Wolves." Can't you enjoy a good classic adventure instead of trying to be a smartass?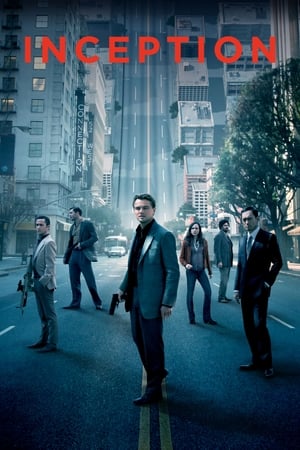 Christopher Nolan sets the action into dreams so that he has an excuse to show us whatever the fuck he wants. Fans will come up with all sorts of explanations to fix holes in the ambiguous axiomatic so that they can keep convincing themselves that it's a form of highly intelligent art. I mildly enjoy the show from a perplexed eye.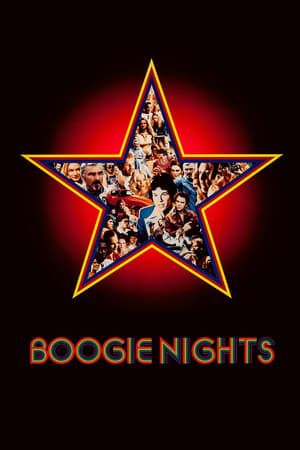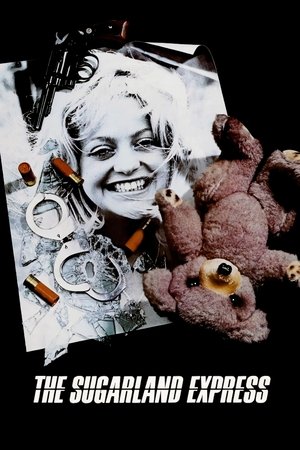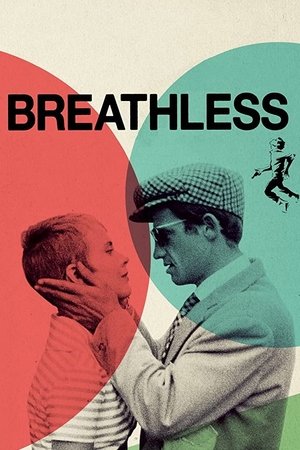 Jean-Paul Belmondo incarne un macho vantard désagréable au possible, un kéké par excellence. Et ça parle et ça parle sans s'arrêter. La nouvelle vague qui n'a rien à raconter, et où je m'emmerde.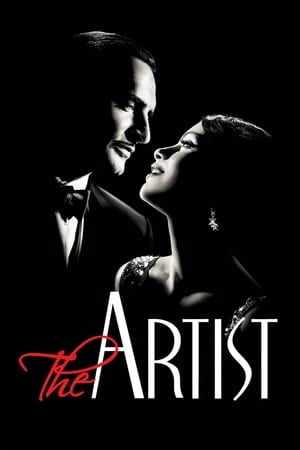 In this opus, the availability and reliability of Batman's gadgets are artificially reduced so that the fact that he's no better at fighting than any other random black belt from the streets (in this case, Bane) can be used as a form of dramatic tension. <spoiler>In the end, Bane is easily killed by a Batman's gadget and the movie must awkwardly confronts the absurdity that it all could have been settled in 5 minutes at any other time</spoiler>