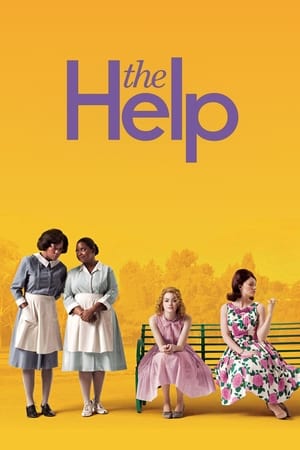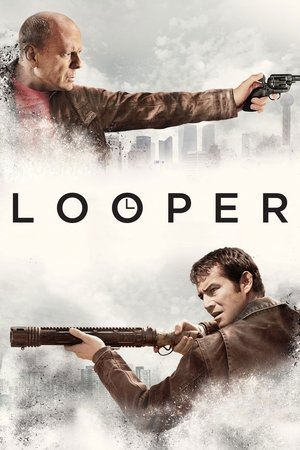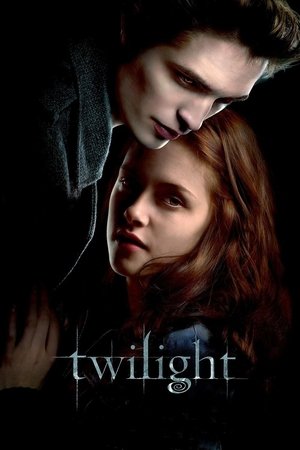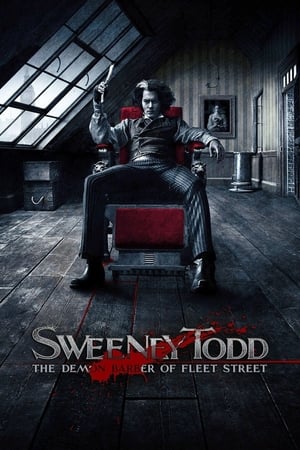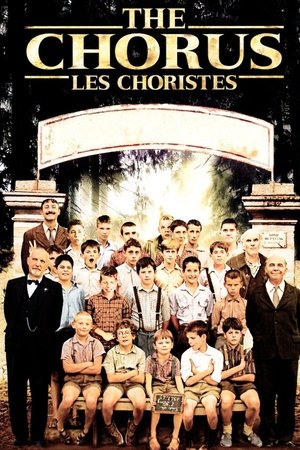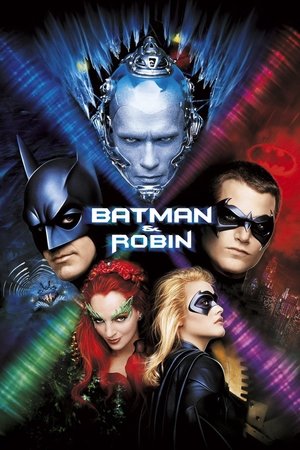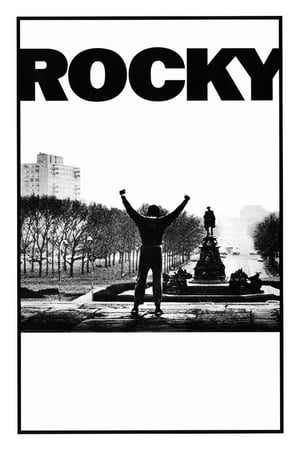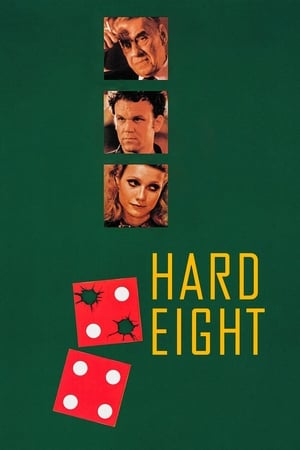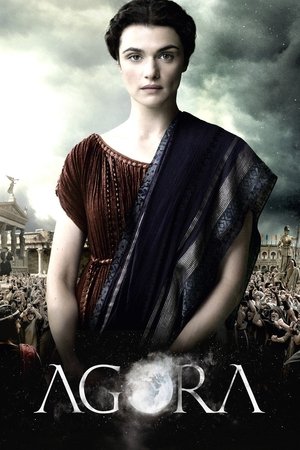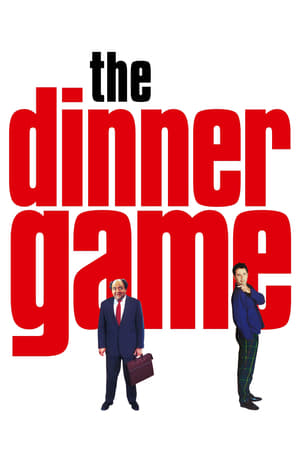 Mon problème avec ce film c'est la manière dont le critère déterminant des "cons" est leur passion pour un hobby surprenant (maquettes en allumettes, boomerang, etc). On pourrait dire que ce qui en fait les cibles des moqueries ce n'est pas leur passion en elle-même mais plutôt le fait qu'ils ne parlent que de ça, mais on ne pas vraiment en être sûr puisqu'ils sont invités au dîner explicitement pour en parler et qu'on ne peut donc attendre que ça d'eux. Non seulement le film se permet la convéniance de faire coincider ce genre de passionnés avec des personnalités qui sont outre-mesure assez embrassantes, mais en plus ces passions sont explicitement utilisées à diverses reprises comme outil d'humour, selon moi de manière tout à fait déplacée. La morale du film est que les vrais cons ce sont ceux de l'autre côté de la table, donc il y a tout de même un peu de recul, mais pour moi cela retire une bonne partie de la justification du film en lui-même.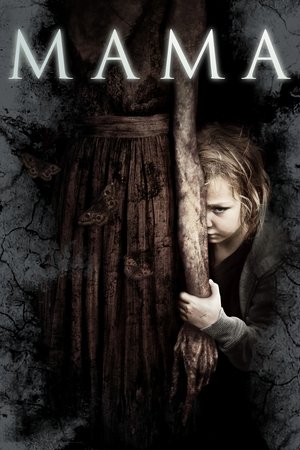 Ben Affleck, who plays the lead, said that this movie is to The Tree of Life what the Tree of Life is to Transformers. This also works on the scale of boredom.
This Tarantino-written, Jerry Bruckheimer-produced, Michael Bay-directed action movie, is the peak of the Golden Age of 90s effective action flicks.