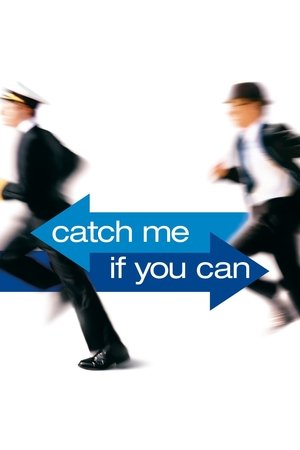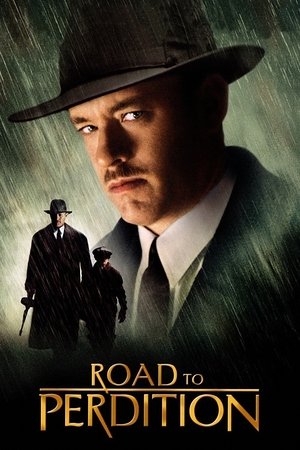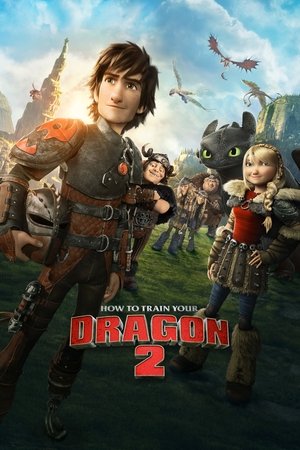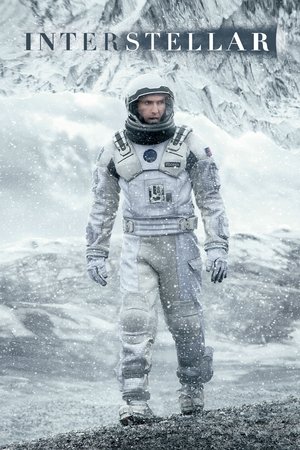 Christopher Nolan tries to package decades of science-fiction themes into a single movie. The lossy compression is quite noticeable.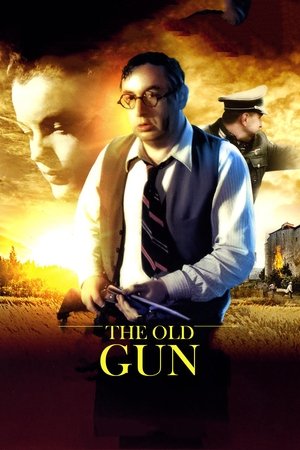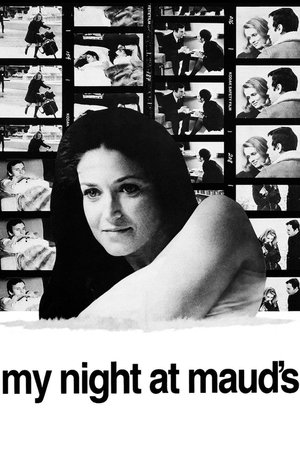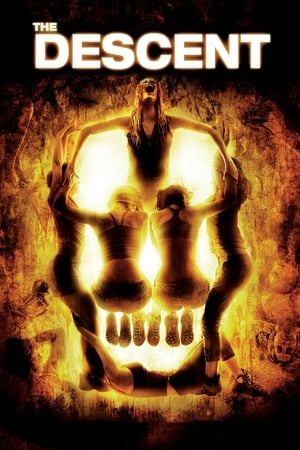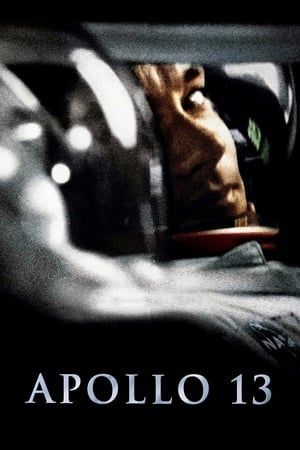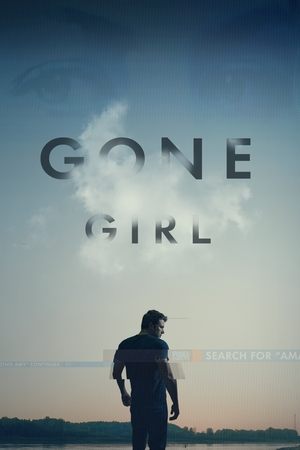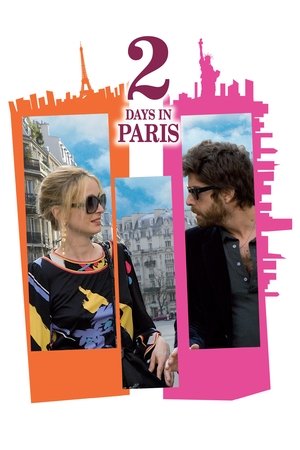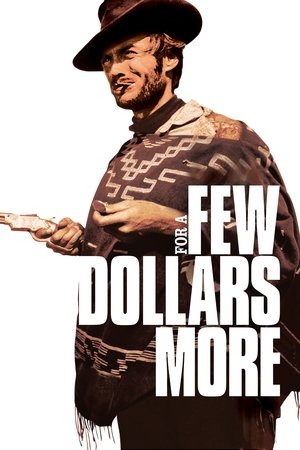 First Michael Bay's escape of his Transformers franchise jail. The mix of comedy / action / crime genres is clearly the most suited for his style.
After 30 minutes I started watching it in x4 speed so that I could finish it under one hour. This catalog of magic mumbo jumbo trash wasn't worth any more of my time.
This is funny and well-crafted overall, but it depends too much on its predecessor to really be a remarkable, stand-alone movie.
Joke time: spiders are the only type of web developers that like to find bugs. Tssssh bam.
I admire James Stewart's character and the stoicism and seriousness with which he ponders the implications of marriage when the woman in question is played by Grace Kelly.
This film has been written for the screen and directed by Andrew Niccol (Gattaca, The Truman Show, Lord of War). I can't believe this. What the actual fuck has happened. Had someone checked on him?
This film should be punished for having spread its garbage song like a virus on the entire face of the Earth, but it's not actually bad so I can't use this petty argument.
The next movie from Steve McQueen will be titled Widows. This one therefore marks an exception on his one-word-titled filmography, a nice touch from the director to inform us not to worry about this casual history educative package and that it was only for the Oscar hold-up. It's actually very decent.
This movie will be criticized for its scientific inaccuracies, because its action is so tangible it doesn't even play in the same ballpark than any other science-fiction movie. It measures itself not against the laws of plausibility, but directly against those of physics. Even if at times it has difficulties winning this fight, especially when it comes to the first law of Newton near parachutes, it still stands up solidly and settles the deal with a masterful depiction of what spacewalks feel like as well as an intensively suspenseful narration.