2021 facts
In 2021, I watched 111 movies, including 94 movies I never saw before.
My longest streak of movie-watching days was from 7 May to 11 May, with 5 movies watched.
My longest pause without any movie-watching was from 5 October to 23 October.
The oldest movie I saw was King Kong, from 1933.
2021 Premiere League
A-rated movies I saw in 2021 which were released in 2021.
I didn't realize how it was back then. It's insane. Makes you wonder what sort of crap is going on today and I hope I'm on the good side.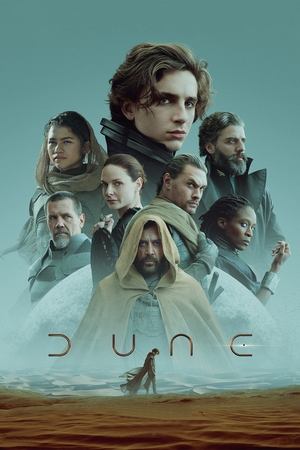 On one hand I was never bored and I wanted to see what would happen next at all times. On the other hand I never felt any particular emotion. This is a large scale story about planet-wide civilizations, and the movie carry us on a ride of this scale, with very impressive visuals and big fucking things (ships, battles, creatures, anything). All of this is pleasing to watch, and made with an elegance that gives it an impression of grandeur. This is where the movie gets my A-rating. You can corrupt me with any about a story big enough to make it look like it's playing on the "Significant" league, and well-crafted enough so that I don't spot the fraud.
There is a bit of awkwardness in the way the story blends human-scale events together with civilization-scale events; at some point I asked myself "Why am I watching this particular scene involving those persons, which seems like an anecdote in comparison to all those big-scale things happening in the story". I think this problem of integration between the important and the detail is at the heart of the movie's weakness, which is its inability to convey strong emotions.
A note on the music: the movie is fucking LOUD, and extensively uses modulation of the volume of Hans Zimmer's soundtrack in order to make everything ultra-giga-epic. This is a trick that has been used for the last two Nolan's movies (Dunkirk and Tenet). Nolan defends the "sonic" quality of his soundscapes and says it's entirely intentional for it to be so loud. I guess Denis Villeneuve thinks the same. I think it's easy.
Anyway, the 155 minutes passed by like a flash, and since the ending is actually an opening, I'm all set for Part II.
Cuteness in all simplicity. Made me smile.
2021 Classics League
A-rated movies I saw in 2021 which were released before 2021.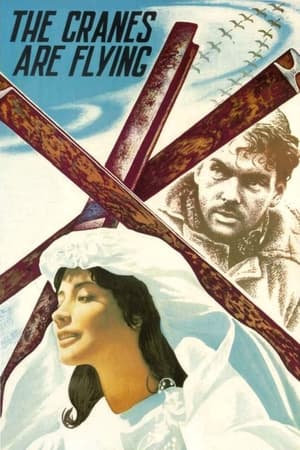 As a modern spectator, you just need a bit a re-calibration to get past the absence of proper sound effects as well as the native doubling (or whatever sound capture system is making the dialogues sound so unnatural). Once that is unlocked, that is just an absolute unit of camera work, stunning cinematography, poetic storytelling, and subtle acting, which all work together to capture the breadth of human emotions in resplendent and contemplative poetry.
Released in 1957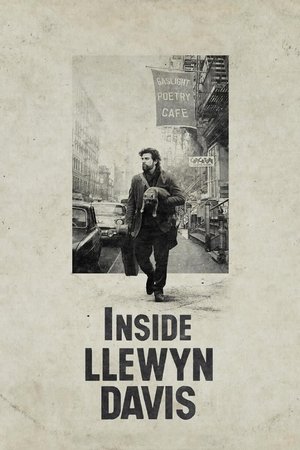 Wow Oscaar Issac can actually sing. The Coen brothers are one of the few writers/directors who know how to make a good movie with no plot. Mostly thanks to character development.
Released in 2013
I spent the whole movie shaking with laughter. Jean-Pierre Bacri is an absolute unit of a comedian. This bought me joy and happiness.
Released in 2017
This movie is soul-crushing. I was hesitating to give it an A, because it's actually a difficult viewing, and definitely not a movie I will rewatch anytime soon, but its sheer empathetic force is simply on its own league. The editing is made in such a way that you get an idea of how dementia gets your mind confused, and how the resulting nonsense compounds until one gets completely lost. This concept makes the narrative disturbingly effective. The devastating acting from Anthony Hopkins eventually brought me to the tipping point of losing it in tears.
This one is gonna leave its mark on my mind for a while I think.
Released in 2020
Cette tension, cette délicatesse, cette hésitation puis cette flamboyance. Ce jeu de regards, ce vouvoiement même dans l'intiminé. Cette photographie sublime, où chaque plan est un tableau. Cette absence de musique si ce n'est pendant ce plan final absolument frappant. Me voilà prohibé de médire le cinéma français, car on a là une sacrée démonstration de ce dont il est capable. Je suis tout renversé.
Released in 2019